Myths About Epilepsy you Probably Believe
Myths About Epilepsy you Probably Believe
Do you know what Epilepsy is? If not, it may be because the term "fits" is more popular locally. Epilepsy is a chronic condition that is caused by electrical brain activity, known as a seizure. There are many different kinds of epilepsy and over 40 different types of seizures which can affect different people in different ways. The World Health Organization (WHO) reports that epilepsy affects persons across all age groups and is one of the most common brain diseases globally. However, how much do you know about the condition?
Joy McHugh, executive director of the Jamaican Epilepsy Association stopped by to share some myths that you probably believe, and the truth to debunk those myths.
You can swallow your tongue during a seizure.
It's physically impossible to swallow your tongue.
You should insert something into the mouth of someone having a seizure.
Absolutely not! Doing so will perhaps cause further harm such as damage to the teeth, gums, or jaw. The correct first aid is simple: gently roll the person onto one side and put something soft under his head to protect him from being injured.
You should restrain someone from having a seizure.
Never use restraint. The seizure will run its course and cannot be halted prematurely.
Epilepsy is contagious.
Epilepsy is not contagious. You cannot "catch" by being in close contact with someone with the condition.
With today's medication, epilepsy is largely a solved problem.
Epilepsy can be successfully treated for many people. However, treatment unfortunately doesn't work for everyone. There's a critical need for more research.
You can't die from epilepsy.
Regrettably, persons have died as a result of being epileptic. Experts estimate that prolonged seizures (status epilepticus) are the cause of many deaths each year.
As we seek to raise awareness on the condition this November – Epilepsy Awareness month, it is the hope of the National Health Fund and the Jamaican Epilepsy Association that persons will offer support as best as possible to those living with the condition.
The NHF also plays a part in supporting those with the condition. Once diagnosed, persons can sign up for the NHFCard to receive subsidies and save on medication. View the subsidies here: https://tinyurl.com/EpilepsySubsidies
If you or a loved one is living with "Fits", the NHF can help! Sign up to become an NHF Card beneficiary today. For more information, visit our website on how to apply for the NHFCard and enrol today.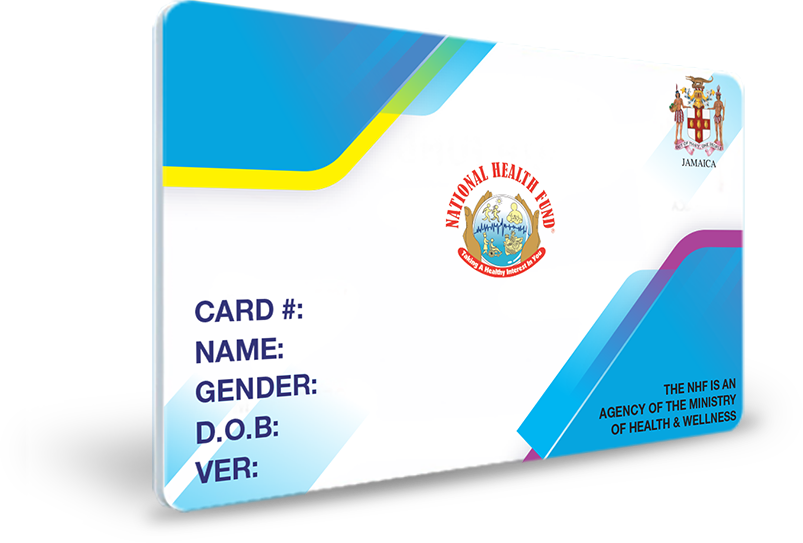 No video selected.